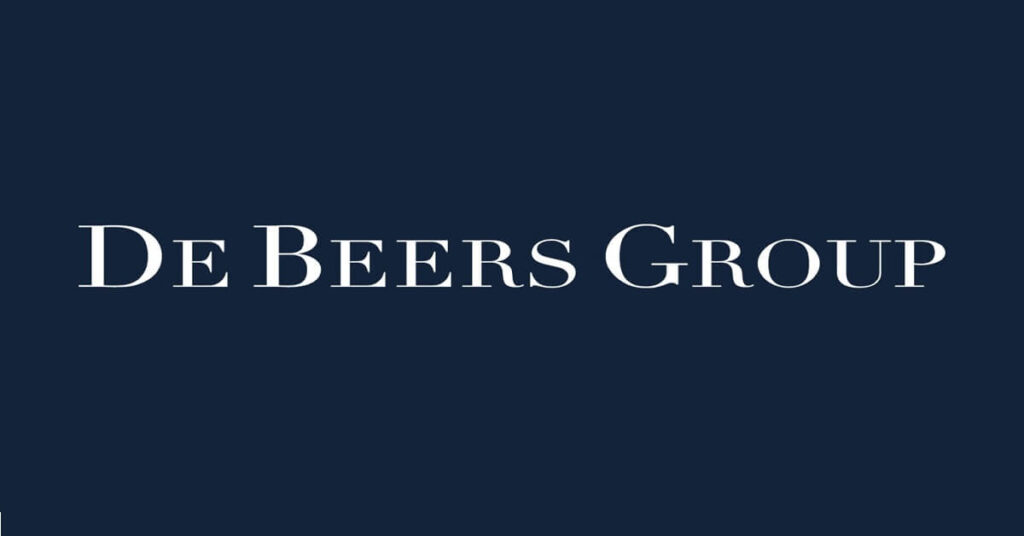 De Beers is inviting students from Blouberg and Musina Municipality invites student to apply for Bursary Programme 2022 academic year.
Bursary Closing Date: 21 January 2022
Bursaries will be awarded for studies at University or University of Technology, within these fields:
Accounting
Electrical Engineering
Human Resources Management
Mechanical Engineering
Metallurgy
Mineral Resource Management (Geology, Geotech, Survey)
Mining
De Beers will be awarded 7 bursaries – 1 for each field above, except for the Mining field, where 2 bursaries will be awarded.
The bursary will provide cover for all study-related expenses, including the following: tuition fees, prescribed textbooks and accommodation. Bursary recipients will also have the opportunity to parkae in paid vacation work, during university holidays.
www.zabursaries.co.za is committed to keeping you up to date with the latest bursary opportunities, and this article covers all details about the De Beers Bursary.
The bursary will be awarded for 1 academic year at a time and is renewable each year based on satisfactory academic performance.
Shortlisted applicants will be contacted and invited to attend an interview. Should you not receive any feedback, please regard your application as unsuccessful.

Requirements
Applicants must satisfy the following minimum entry criteria before applying (please note that failure to satisfy all the requirements will lead to your application not being considered):
You must be from the Blouberg or Musina Municipality, in Limpopo province
You must have completed Matric
You must have achieved a minimum APS score of 5 for Mathematics in Matric
You must have achieved a minimum APS score of 5 for Science in Matric
You must be studying towards a full-time, towards a qualification in one of the fields listed above
You must have completed your 1st year of study and entering your 2nd year of study
You must be studying at a recognised and accredited University or University of Technology, in South Africa
You must NOT be in receipt of any other bursary funding, from another company
Preference will be given to HDSA students – students from previously disadvantaged backgrounds
How to apply
Students can apply by submitting clear copies of the following supporting documentation (the submission of these documents is compulsory – if any items are missing, your application may be disqualified):
Matric certificate (certified copy)
Full academic record, including most recent academic results/ transcripts (on institutions letterhead)
Curriculum Vitae
Proof of place of birth or proof of residence in Blouberg or Musina Municipality
Formal letter from the Blouberg Municipality or Musina Municipality or Tribal Council confirming that you are from the local area (on original letterhead and not older than 3 months)
Applications must be submitted in either of the following ways:
– Email to: [email protected]
(Insert the words "De Beers Bursary Application 2022" in the email subject line).
– Human Resources Office in Timbila
– Drop off boxes in the community
Note: there is no application form to be completed for this bursary application – students need only submit the list of above documents to apply.