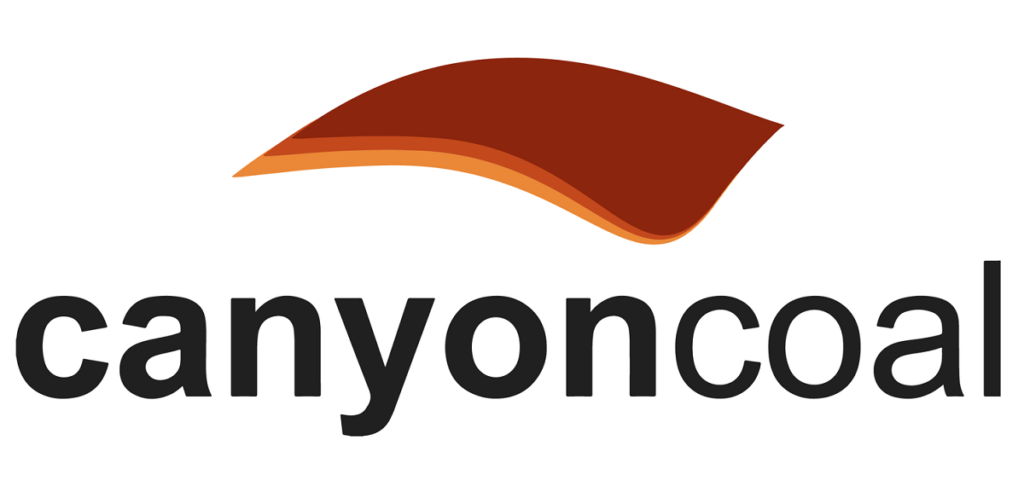 Canyon Coal invites applicants to apply for Graduate / Internship Programme 2022.
Internship Application Closing Date: 14 January 2022
Internship Location: Delmas, South AfricaCanyon Coal invites applications for the Internship Programme that will run for a maximum period of 12 months in the below mentioned disciplines / fields of study. Minimum Requirements:
Diploma/Degree from accredited tertiary institution in one of the below mentioned fields
Be between the ages of 18-35
Previously disadvantaged individuals from the Delmas area
Financially disadvantaged South African citizens
Applicants must not have worked after graduating.
Fields of study: Internships are available in the following fields of study
Electrical Engineering
Mechanical Engineering
Mining Engineering
Metallurgy Engineering
---
Competencies:
Desire and potential to learn
Self-motivated
Written and verbal communication skills
Interpersonal skills
Detail orientation
Prioritize tasks as needed
Note: Shortlisted candidates will be required to undergo a medical examination.
How to apply
Download Application Form (pdf) Attach the following documents in your application:
Detailed CV
Proof of residence
All your qualifications
Applications must be e-mailed to:[email protected]