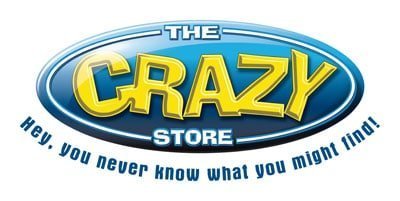 Packer- Despatch Department, Head Office
We need a self-motivated individual to fill the following vacancy that exists:
PACKER – Marketing Despatch
HEAD OFFICE – Cape Town
Requirements:
Drivers licence code 8-Essential
PDP / Hyster / Reach Truck licence advantageous
Organised and efficient / attention to detail
Good communication skills
Time management skills
Prior experience working in a warehouse advantageous
Team Player
Duties:
Prepare items for shipping
Dispatching of promotional items
Packaging and rolling of posters and items for stores
Interested applicant to please email a detailed C.V. to [email protected]
Please specify the position that you are applying for. Closing date for all entries will be 4.30pm on Wednesday, 12th January 2022. Correspondence will only be entered into with candidates who reach the short list.